Room F-K
Rooms F, G, H are small rooms with excellent access to the main entrance on the 1st floor. They are located in a sub-corridor walled off from the main corridor that contains event reception, making them suitable for secretariats, headquarters, waiting rooms, or temporary cloakrooms. Rooms I, J, and K on the 2nd floor are adjacent to Conference Room A, making them convenient for secretariats or waiting rooms for Conference Room A. We also recommend all these rooms for workshops and meetings.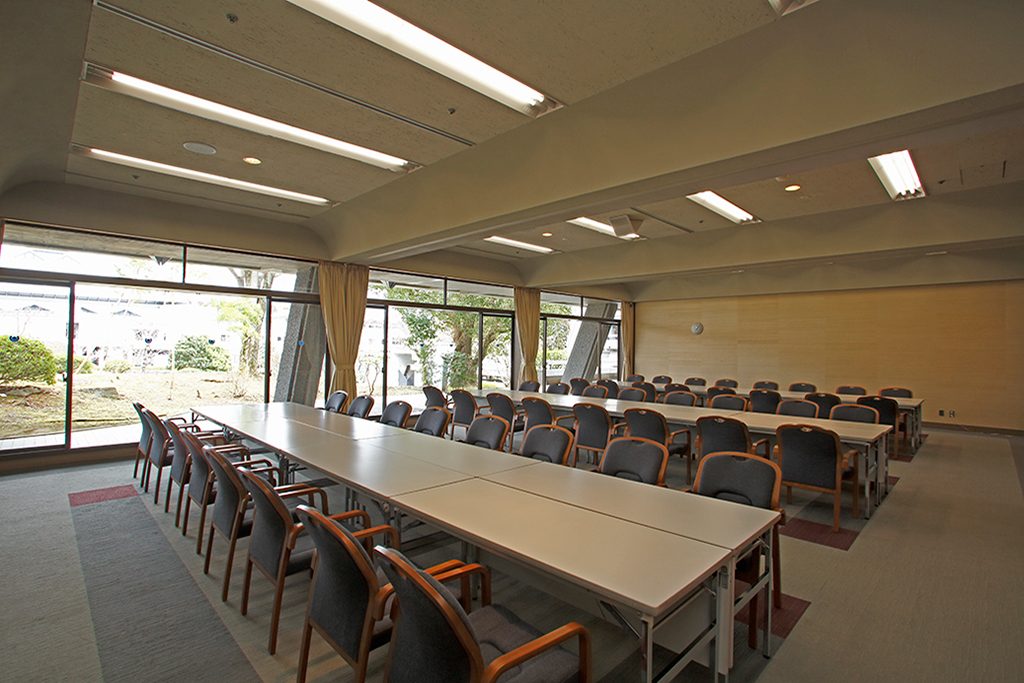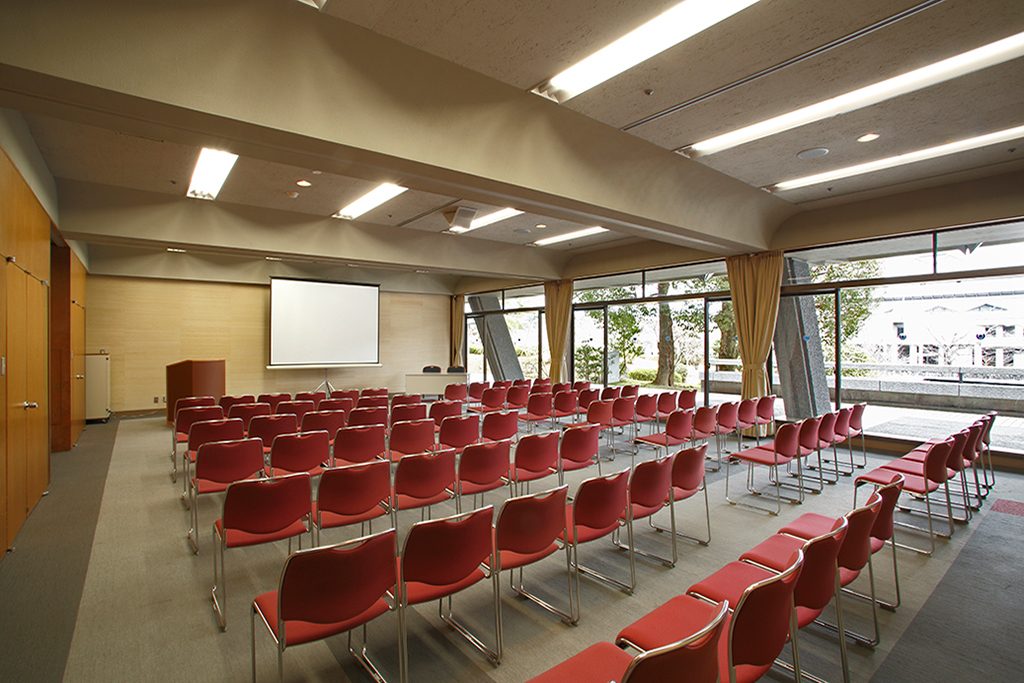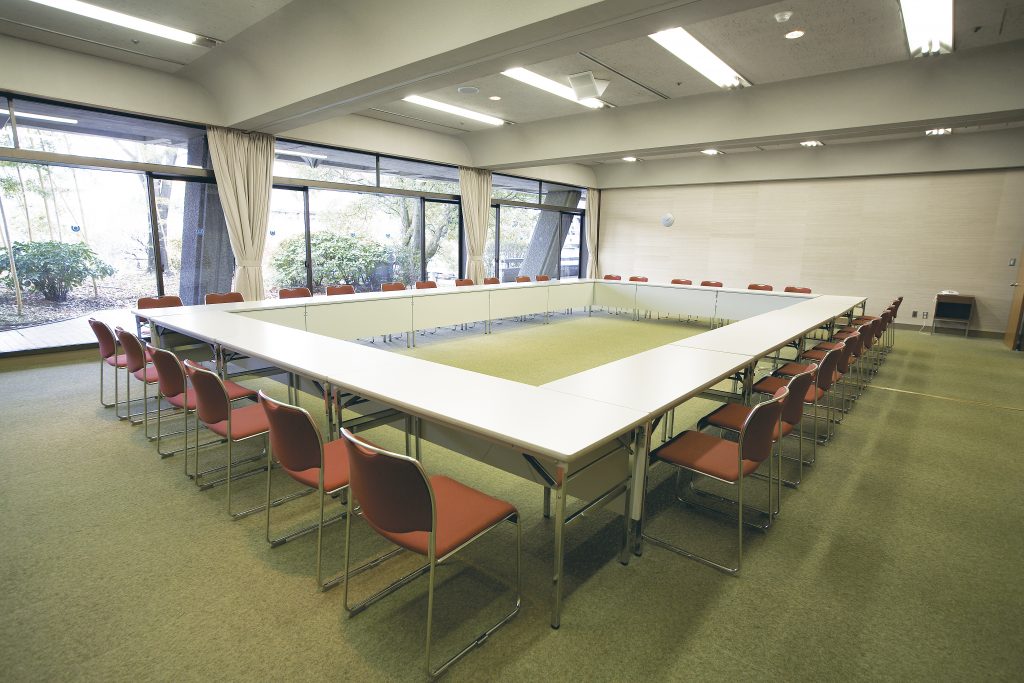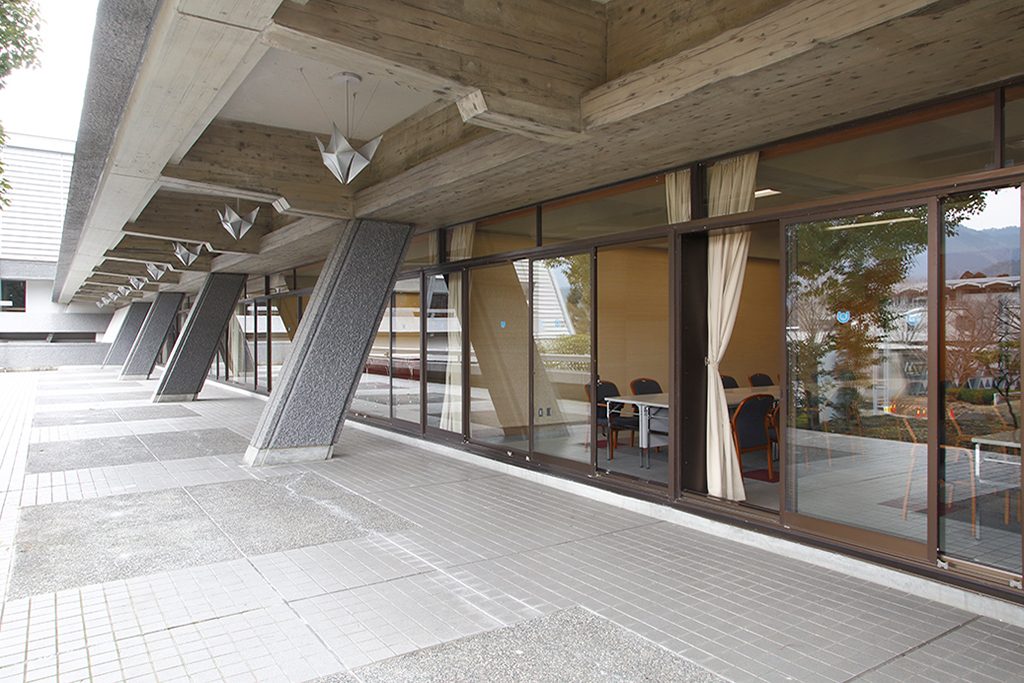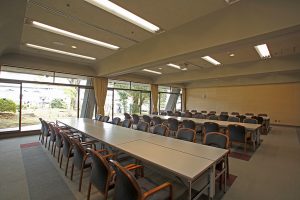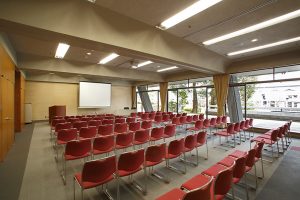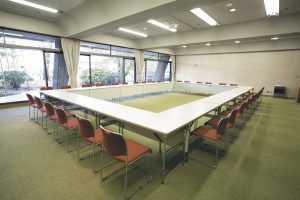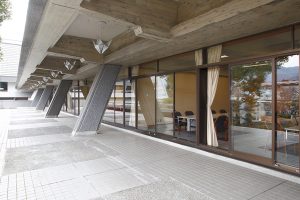 Overview
Floor
Room F・G・H:1 Room I・J・K:2
Area
120 m²
Ceiling height
3.5m
Outline dimensions
W 8.4 m x D 12.8 m
*F, G, H, I, J, K are same Outline dimensions.
Layout
Layout
Number of seats
Layout PDF
Schoolroom
Theater
Island
Square
(PDF)
Rental Fees
Case Study
Case1
17th World Economic History Congress
Comparable Rooms