Service Suppliers
ICC Kyoto now offers a registered business partner (supplier) system. You can select from among our registered business partners to match the needs of your event.
Event decoration companies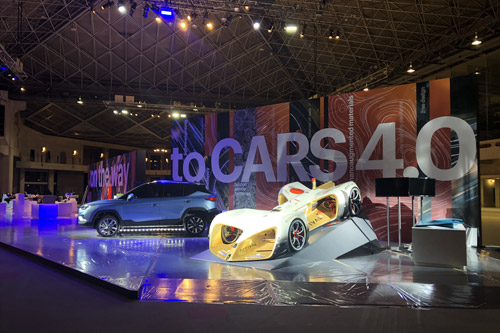 Fujiya Corporation creates the space, impressive and memorable.
Since our office was established beside Kyoto International Conference Center, we have great stock of knowledge and experience over 30 years. We are a professional space creators for international conferences, academic meetings, exhibitions, or commercial events. From planning, designing through to construction, we are engaged in every field as a total coordination company.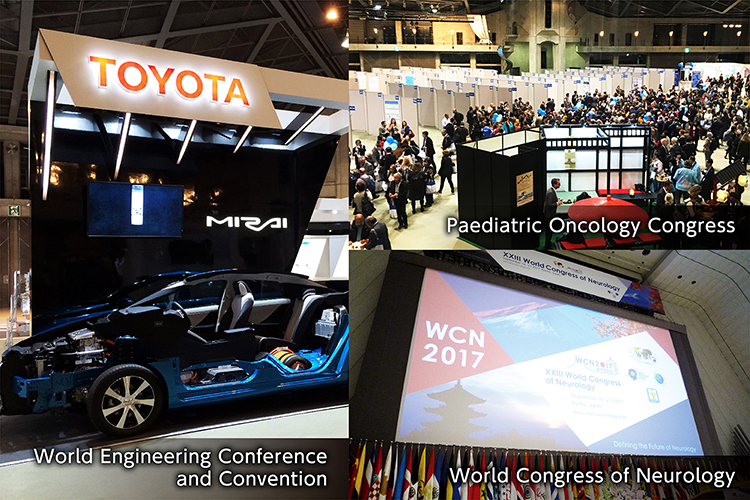 SAKURA International is comprehensive event producer offering one-stop DMC/PCO services. We offer a full range of MICE solutions for both real and virtual events including everything from planning to set-up, security to staffing. Our 120 bilingual and international staff cater to clients from all over the world. Talk to SAKURA International, The Green Glocal BUSINESS Producer, your first stop for international events in Japan.
Video companies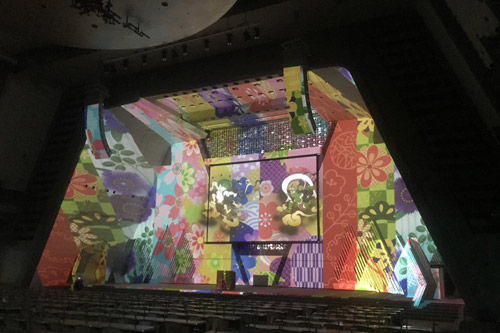 A network of professionals specializing in advanced video equipment Ray Corporation is a network of professionals fully versed in equipment supply and operation as well as total production coordination for every kind of event, meeting, exhibit, concert, and the like. They provide advanced service incorporating cutting edge equipment and knowhow.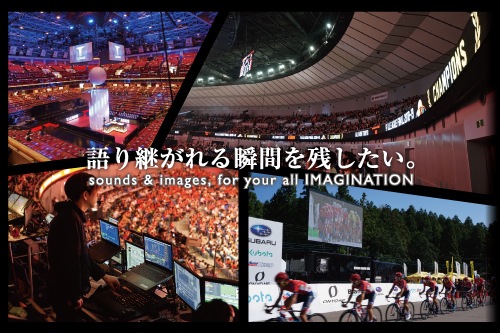 Hibino Corporation lists creativity and innovation in its founding philosophy and acts as a "sound and video presentation provider ". As a total solution company based in professional level audio-video and IT, we provide sales and construction of audio and video equipment as well as audio and large-scale video services for concerts and events.
Sound and lighting company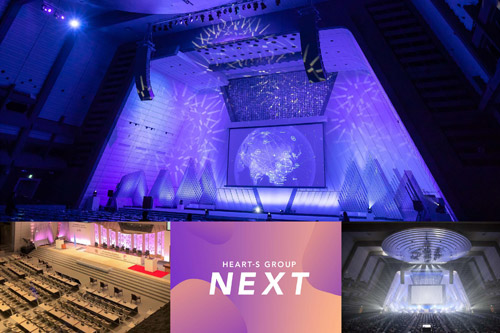 HEART-S CO., LTD. draws upon its mastery of state-of-the-art technology to provide comprehensive planning and operation across a wide range of fields via "lighting, sound, stage production, and video". In addition to an exhaustive bevy of options to satisfy customer requests, we always have new ideas to propose and thoroughly devote ourselves sparking ever higher levels of surprise and awe.
Catering companies
ICC Kyoto Catering Service
Click for details
Events held in the Event Hall and New Hall can also use catering service from any one of the four hotel companies below.
HYATT REGENCY KYOTO
Kyoto Hotel Okura
KYOTO TOKYU HOTEL
The Prince kyoto Takaragaike
Click for details