ICC Kyoto will continue to provide top-quality services to ensure that each event is a success, while still taking precautions against the spread of infection.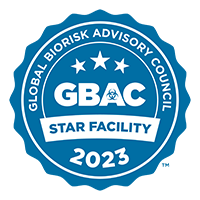 In April 2021, ICC Kyoto became the first international conference center and exhibition hall in Asia to acquire *GBAC STAR™ accreditation, which certifies that the facility meets international standards for cleaning, disinfection, and infectious disease prevention. ICC Kyoto was accredited for the third time in April 2023.
*GBAC STAR™ Facility Accreditation is an international accreditation for outbreak prevention that was developed in May 2020 during the COVID-19 pandemic by the Global Biorisk Advisory Council, which is a division of ISSA, a worldwide organization with the most established reputation in the cleaning industry.
Reaccrediation for GBAC STAR™
Hygiene Control
Hand Sanitizer Stations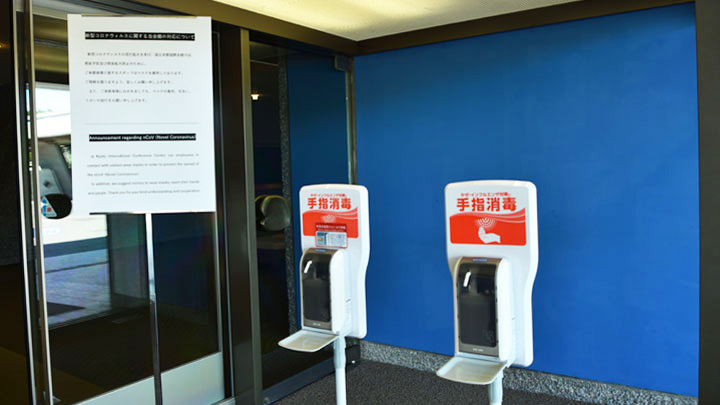 To prevent the spread of infection, hand sanitizer is provided at the entrance of each building so visitors can disinfect their hands upon entry.
Air Circulation and Ventilation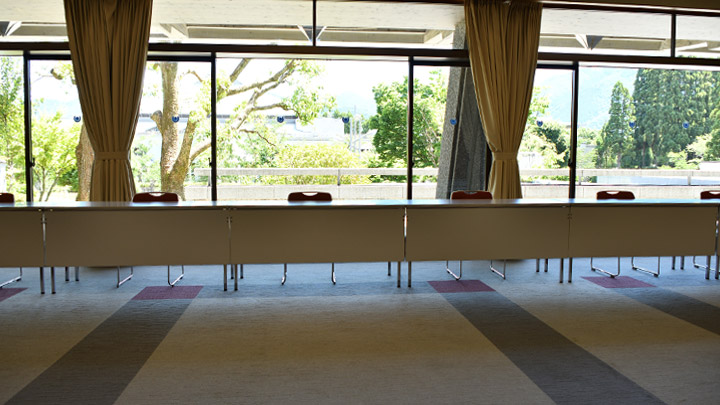 For ventilation inside the building, outside air is regularly taken in to meet the required ventilation volume (30㎥ per person per hour) based on the Act on Maintenance of Sanitation in Buildings.
Cleaning and Sterilization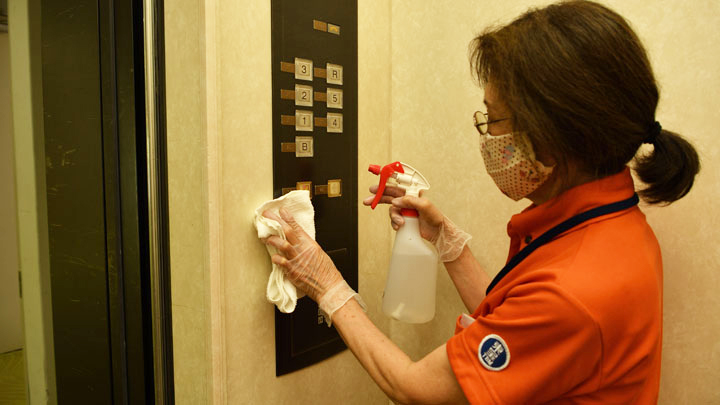 Alcohol is used to disinfect doorknobs, handrails, desks, telephones, and other high touch points. Antiviral and antibacterial protective coating agents have also been applied to further ensure the safety of visitors.
Microphones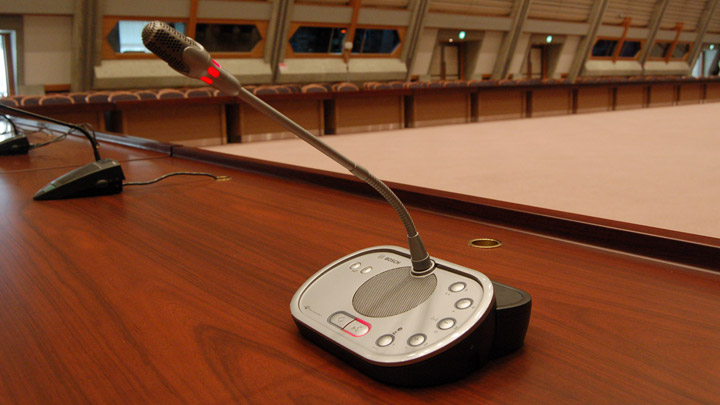 Microphones are disinfected each morning before being distributed to speakers.
Staff Health Management and Masks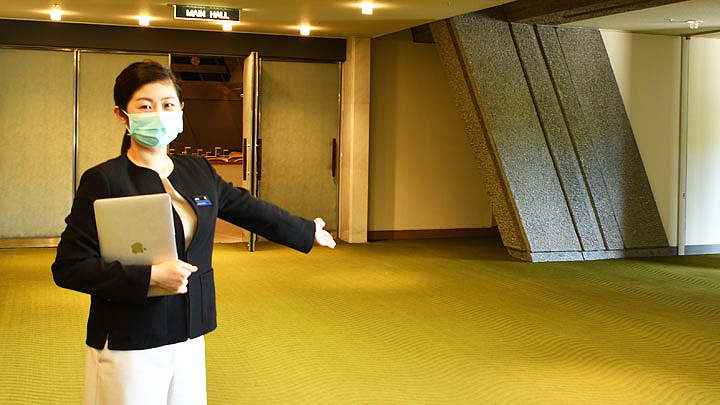 ICC Kyoto manages the health and physical condition of staff by checking for fevers or ill health before starting work. Staff also wear masks when interacting with clients.