Although the COVID-19 pandemic continues to affect events, ICC Kyoto will host 15 international conferences in 2022. In July, we were able to welcome back the first international participants after the pandemic and begin site visits with organizers from abroad.
With the lifting on border restrictions on October 11, even more international participants have been coming to ICC Kyoto.

Easing of Border Restrictions as of October 11
Visa exemptions for short-term stays have resumed for countries and regions that were eligible before the pandemic
Those newly entering Japan no longer need a Japanese receiving organization to apply to the Entrants, Returnees Follow-up System (ERFS) system on their behalf
Independent tourists are allowed to enter again
There is no longer a limit on the number of new arrivals each day
Testing upon arrival is no longer required, though visitors must still submit proof of vaccination (3 doses) or a negative test result certificate taken within 72 hours of departure
More information:https://www.mhlw.go.jp/stf/covid-19/bordercontrol.html
2022
Case Study: ROSCon 2022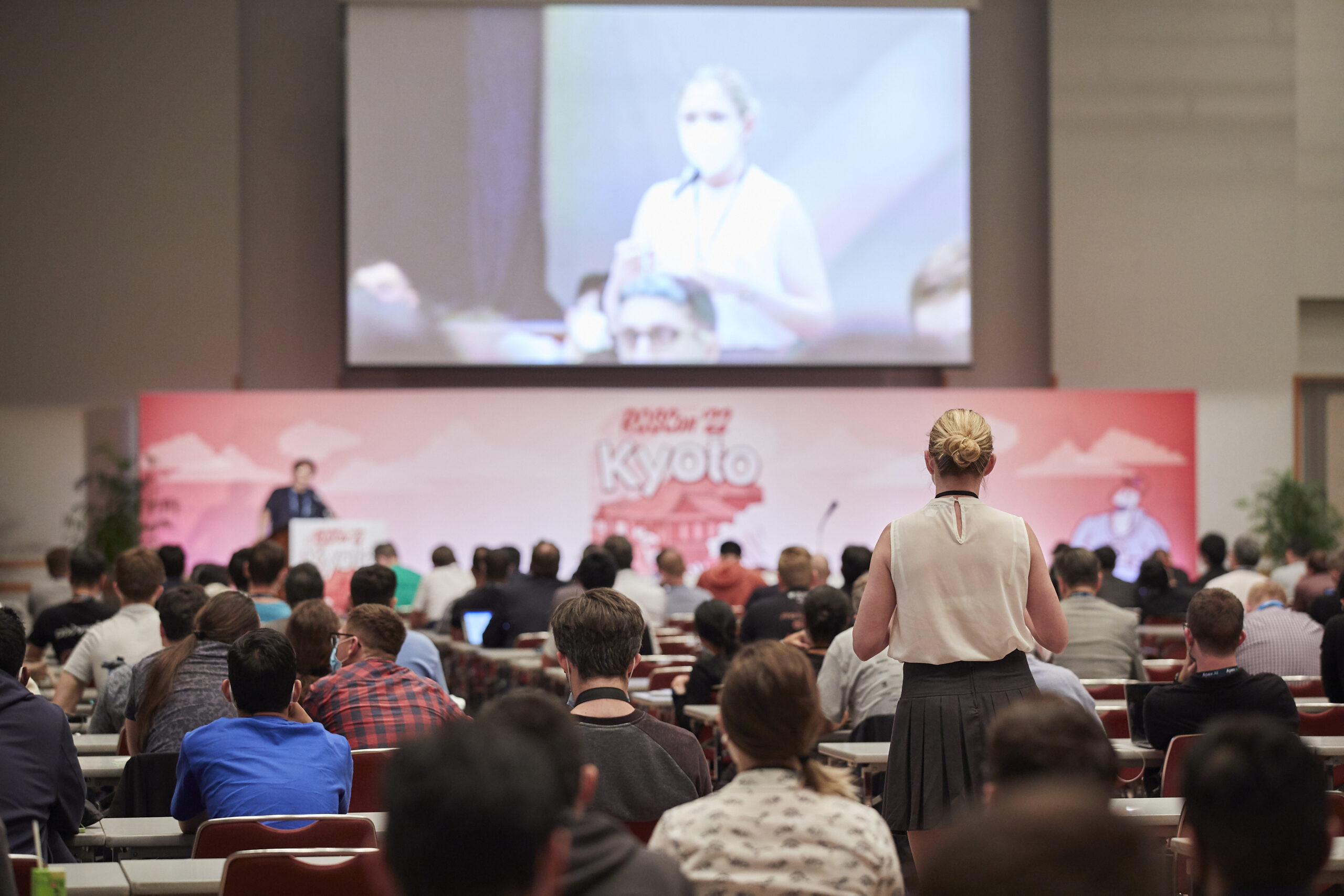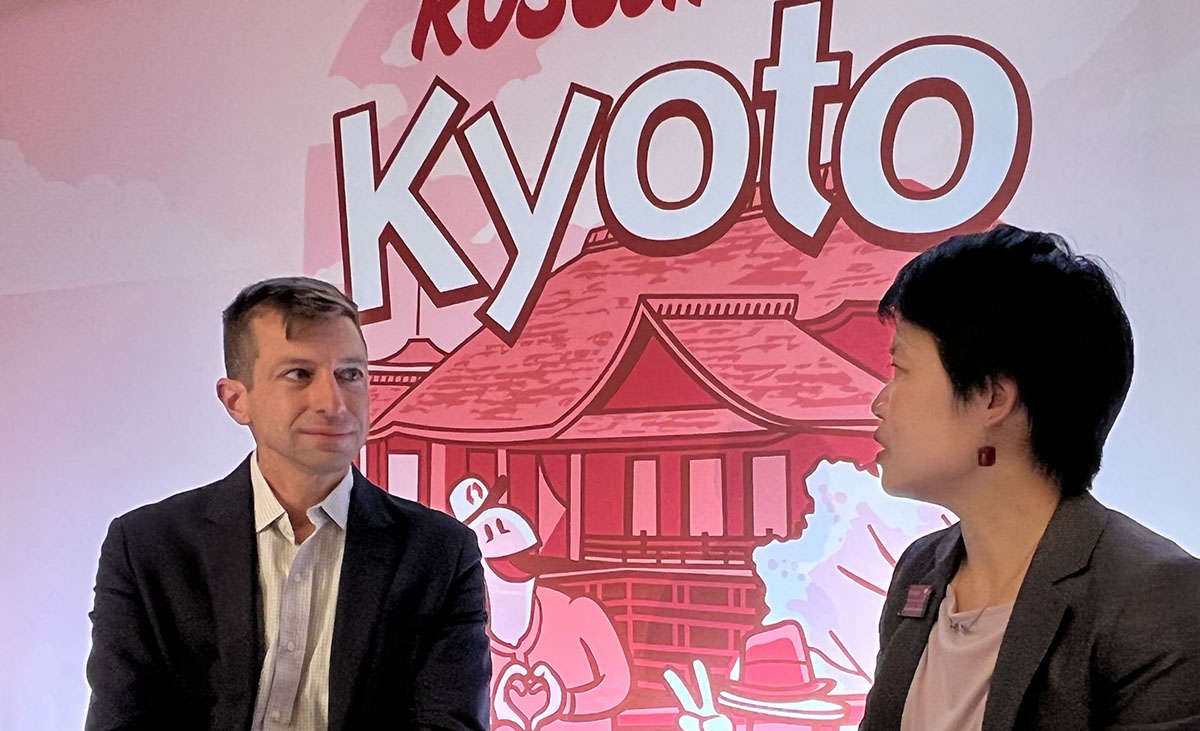 Interview
Brian Gerkey, ROSCon General Chair / Open Robotics CEO
I can honestly say that it's exceeded our hopes and dreams.
The last time we did an in-person conference was・・・・・ View More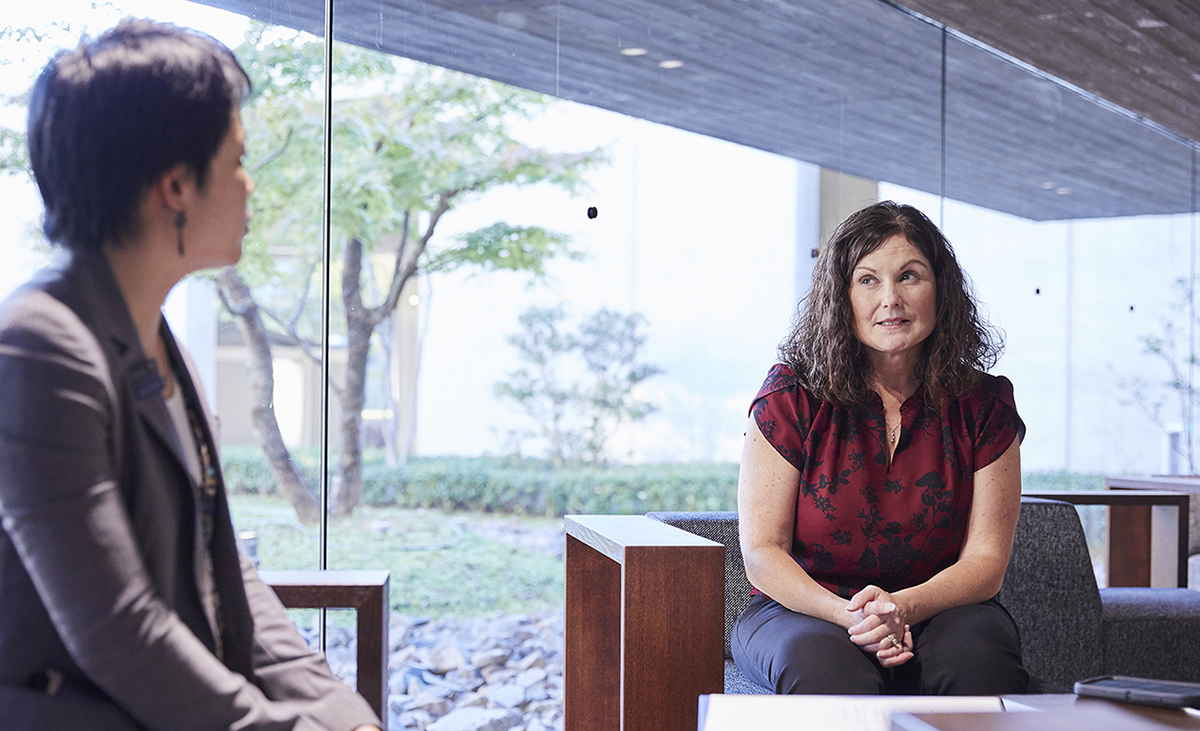 Interview
Denise Barker, MeetGreen Project Manager (PCO)
I think it was both because people wanted to come back to
the first in-person ROSCon in 3 years and because the idea of Japan and Kyoto ・・・・・
View More
Case Study: WFITN 2022
International Participants in Attendance at ICC Kyoto
Event:

16th Congress of the World Federation of
Interventional and Therapeutic
Neuroradiology

Organizer:

Word Federation of Interventional and
Therapeutic Neuroradiology

Dates:

21-25 August 2022

Participants:

1,107 total participants (826 on-site) from 15 countries
2021
Hybrid Format at The Kyoto Congress - Behind The Scene
For the first time, the UN Crime Congress is happening in a hybrid format with over 5000 participants joining from around the world.
See what it takes to create a virtual space where participants can meet, exchange, and network remotely.